Four Corners Materials Land Donation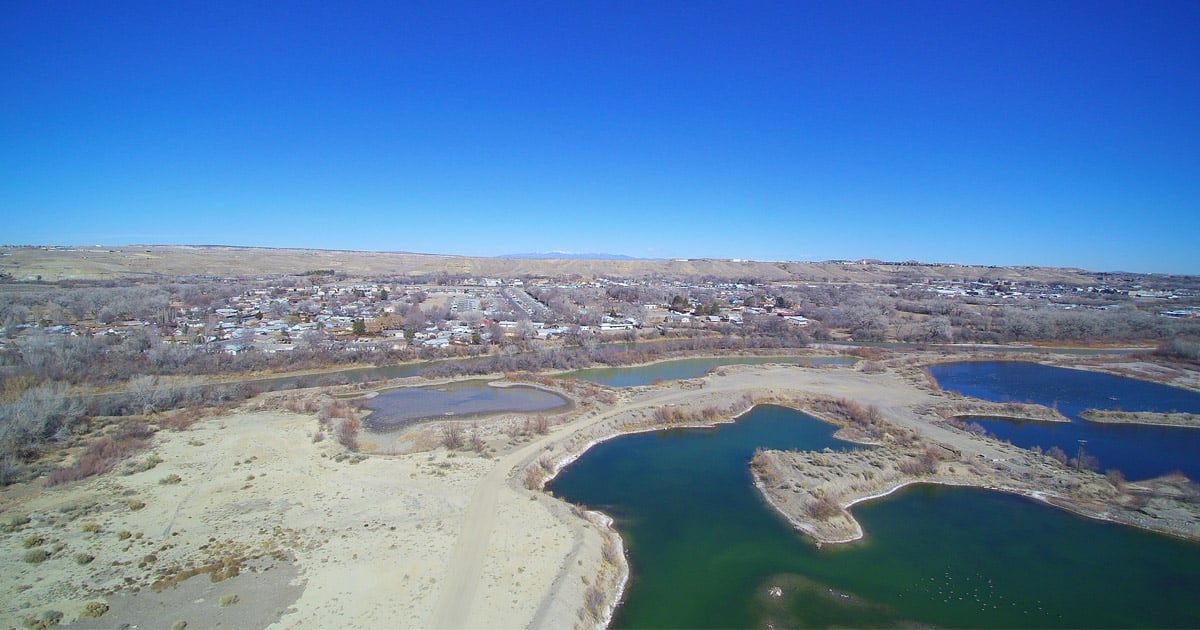 In early 2018, Four Corners Materials, a division of Oldcastle Materials, has donated 40 acres to the City of Farmington for use as "green space and waterfront recreation." The property that was formerly a rock pit, is located off of Navajo 36 near Northern Edge Casino runs along the San Juan River in Farmington.
"This property fits into the City's long term plan for the trail system along our waterways," stated Cory Styron, (former) Director of the City's Parks, Recreation & Cultural Affairs Department. "We greatly appreciate our partnerships with the River Reach Foundation and private donors, such as Four Corners Materials, that preserve our river corridor and make continued expansion of this project possible."
The River Reach Foundation helped facilitate the land donation to the City of Farmington. Karen Lupton, President of the River Reach Foundation stated, "The continued donation of land and easements along our river corridor allows progress to be made in developing our river trails, and really makes a positive difference in the quality of life for our community."
More Enhancement Projects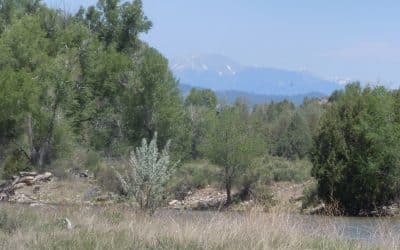 The River Reach Foundation has recently been asked to study the feasibility of acquiring a National Water Trail (NWT) designation on portions of the Animas and San Juan Rivers here in the Four Corners. The National Water Trails System was recently established as a...
read more