Eagle Scout Tree Planting
Fifty cottonwood trees were transplanted from Farmington Lake to Berg Park as a project for the Eagle Scouts.
More Enhancement Projects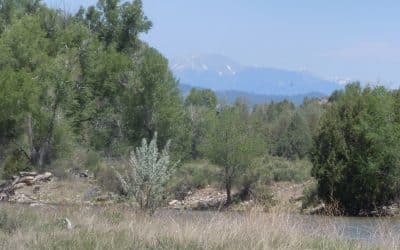 The River Reach Foundation has recently been asked to study the feasibility of acquiring a National Water Trail (NWT) designation on portions of the Animas and San Juan Rivers here in the Four Corners. The National Water Trails System was recently established as a...
read more