Ripples
The Official Newsletter of the River Reach Foundation
Who we are and what we do…
Join us on our journey!
The River Reach Foundation is a 501(c)3 non-profit organization composed of enthusiastic boaters, floaters, joggers, bikers, and fishers aplenty enjoying the beauty of nature.  We are dedicated to the protection, promotion, and enhancement of Farmington's riverine corridors.
Prior to the mid-1980s, most of the land adjacent to the Animas River was in agricultural or industrial use with abandoned cars, cement blocks, and appliances dumped in the river to stabilize the riverbanks.  In 1984 a Riverine Task Force was established to review the preservation of waterways, wildlife sanctuaries, and natural features along with examining current land usage and ownership.  They began to make recommendations of planning and management policies and in 1986 after a Regional Urban Design Assistance Team study the River Reach Foundation was established.  Since that time, the Foundation has worked behind the scenes alongside the city to bring people and the river together.
36 acres of land along the Animas River were donated and we began a cleanup effort to remove abandoned cars, concrete blocks, and appliances from the river and along the banks.  Five years later after a short section of trail was cleared, we held the first Riverfest on Labor Day in 1987.  The city continued the trail development establishing Berg and Animas Park and in December of 1997 we held the first Riverglo.
The Foundation has partnered with the city by paying for land surveys and negotiating with land owners for land donations and easements for trail extensions.  The River Reach Foundation has raised funds for the construction of the whitewater rapids at Rocky Reach Terrace and the River of Foundations water feature.  We also assisted in the development of raft put ins and take outs, and signage on the roadways to find them, and consulted on the reconstruction of the dangerous Penny Lane Dam making rafting safer and more enjoyable.
We have partnered with the city's Parks, Recreation, and Cultural Affairs Department as they built the Nature Center, the Harvest Grove Farm & Orchard, the Little Pavilion, the All Veterans Memorial, the wetlands area at the Nature Center, and the completion of the Willett Ditch trail and the Centennial Trail.  In 2011 the river trails were awarded the National Trail designation.  We are more than grateful for their hard work in making our vision a reality.
We have accomplished a lot since our beginnings in 1986.  Proceeds from events such as Riverfest and sales of memorial pavers on the River Reach Terrace have helped us continue our work on enhancing and protecting our riverine corridors.  Unfortunately, the current COVID-19 pandemic has caused us to place most of our activities on hold.  We were very saddened to have to cancel both Riverfest and Riverglo this year.  The positive side of this pandemic has been the increased number of families and individuals enjoying the trails, and the beauty of nature.
We have updated our bylaws and are moving forward to increasing our membership.  We are excited to resurrect "Ripples" quarterly newsletter and are arranging speakers at our meetings on a quarterly basis.  It is our purpose to fine tune our structure by establishing a vibrant organizational culture.  We invite you to join us on our journey!
Whitewater Feasibility Study
Chris Phillips, a regionally recognized expert in river restoration techniques, is currently conducting a White Water Feasibility Study on the Animas and San Juan Rivers that flow within the city limits of Farmington.  Chris is the owner of Riverbend Engineering, LLC, a consulting civil engineering firm specializing in water resources projects and river restoration engineering in northern New Mexico and southern Colorado.  Chris has been involved in several river projects for the City of Farmington, San Juan County, and the River Reach Foundation.
In the late Spring of 2020, Rick Page, Chris Philips, and another Riverbend Engineering Staff Member, Brad Meyer, floated the Animas by raft from Penny Lane to Westland Park to identify potential areas for whitewater development within the Farmington city limits.
According to River Reach Foundation Board Members, Rick Page and Bob Lehmer, the White Water Feasibility Study is currently about 60% complete.  That portion of the Study will be reviewed with Warren Unsicker, Director of the City of Farmington Economic Development Department toward the end of October.  The entire Study is expected to be completed and submitted to the Farmington City Council by the end of 2020.
The President's Corner
Karen Lupton
Welcome to the relaunched Ripples Newsletter!  We are excited to be sending out updates and information on our river trails and community events again.
The River Reach Foundation is a 501(c)3 organization founded in 1986 and dedicated to the protection, promotion and enhancement of Farmington's rivers and riverine corridors.  Since its inception, the River Reach Foundation has acquired more than 100 acres of land in grants and easements for the purpose of developing it for recreational public use.  We work alongside the City of Farmington's Parks, Recreation, and Cultural Affairs Department.  They have done an outstanding job ensuring that our parks remain clean and beautiful your round.  Even during these times of restricted activity, Farmington residents can get out and enjoy our riverine corridors and trails.
For the pas 34 years, we have put on Riverfest, a free to the community event, which takes place over Memorial Day weekend at Animas and Berg Parks.  Our most recent event brought close to 30,000 people to the rivers!  Unfortunately, due to COVID-19 restrictions, we were not able to hold Riverfest this year and have also had to cancel Riverglo, typically held the first weekend of December.  We look forward to being able to produce these events in 2021 or as soon as circumstances allow for larger gatherings.  The music, food, vendors and rafting have made Riverfest an annual family favorite.
Please consider joining us on our journey to Bring people to our rivers.  We hold monthly meetings, currently via Zoom, and host small cleanup and planting events at the parks.  Membership is only $25.00/year for individuals and families and $100/year for corporate members.  Membership includes a subscription to our quarterly newsletter, the opportunity to vote at our annual general meeting and the opportunity to attend our regular meetings and listen to quarterly guest speakers.  We hope you will consider being a part of the River Reach Foundation.
We look forward to seeing you at the River!
A Special Thank You to These Companies and Individuals for their 2020 Riverfest donation that will be applied toward the 2021 Riverfest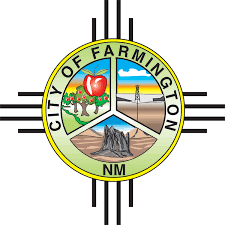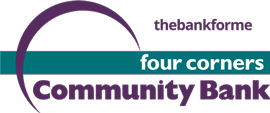 Merrion Family Foundation
PVHS Students will be doing a trash clean-up day at the Among the Waters Park.  Monday, November 9th at 3 pm.  Please feel free to join them in their clean-up efforts.
Join Us
River Reach – Berg Park Clean Up
November 14th 10:00am – 1:00pm
Meet at Berg Park East parking lot off Tucker Ave.
Cleanup along Rocky Reach, the Nature Center and Veterans Park.
Social distancing will be enforced.  Face masks will be required.  Garbage Bags will be provided.  Bring your own gloves, rakes, etc.  Food Vendor will be set up at Berg East for food purchases.
Getting to Know our Board Members
D'Ann Waters
President
D'Ann Waters joined the River Reach Foundation in 2017. She was the vice-president last year and is the newly elected president. D'Ann is a retired Travel Consultant and Real Estate Broker. She is a firm believer in continual learning and has recently completed two courses in accounting and is looking forward to finding another less complicated course to take.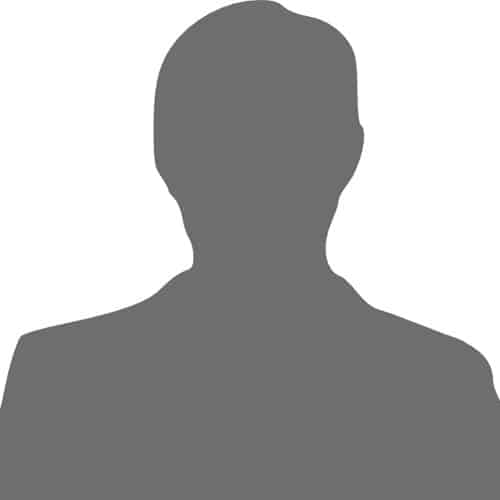 Karen Lupton
Past President
Karen serves as the Immediate Past President of the River Reach Foundation. She enjoys looking for ways to connect people with the beautiful rivers here in Farmington and working to put on events that bring people down to the river!
Monica Smith
Vice President
Monica serves as the current vice president of the foundation. Monica was born and raised in Farmington. And has served on the foundation for the past three years. Monica enjoys spending time outdoors with her family and fishing.
Debbie Braff
Treasurer
Debbie Braff joined the River Reach Foundation in 2003 and currently serves as the Treasurer. She is a retired Farmington school principal. Her hobbies include photography, landscape gardening, and walking or hiking her golden retrievers at the River or up on Hood Mesa.
Chris Troyer
Secretary
Chris Troyer, River Reach Member since 2017. Moved to Farmington in 2013 with ConocoPhillips. Currently retired. I enjoy walking my dog Chester, hiking, playing Pickle ball, traveling to see my grandchildren in Texas and Washington and volunteering. Currently board member at Big Brothers Big Sisters. Volunteered with the City to inventory all items in the museum collection.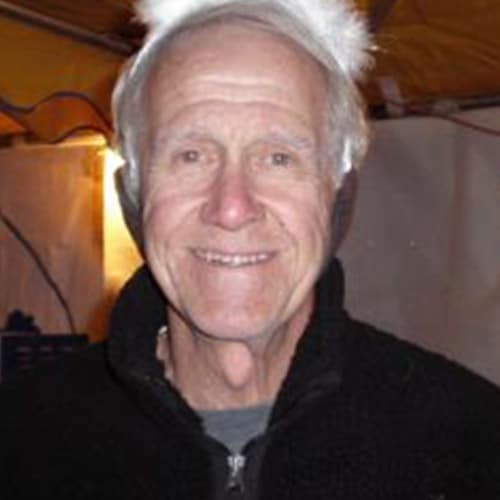 Bob Lehmer
Co Chairman of the PRCA Riverine Task Force in 1984. Became a founding member of the River Reach Foundation in 1986 and its first President. Has continued since as a member of the Board of Directors. Started the first Riverfest (1987)and Riverglo (1998).
Gloria Lehmer
Gloria Lehmer has been participating in the events and trails on our Rivers since she moved back from College in the late 80's. She's been a River Reach Foundation Board Member for a number of years, and currently serves as the Goal Team #1.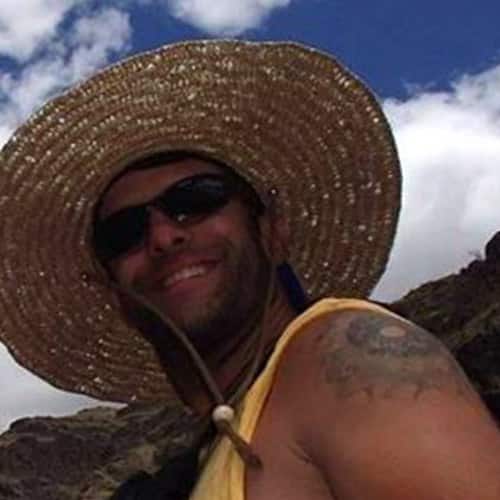 Cody Dudgeon
Cody Dudgeon is a teacher at Piedra Vista High School who grew up in Flora Vista beside the Animas River. He and his wife have been whitewater raft guides in Montana and Idaho and appreciate the beauty and quality of life that rivers provide the communities on their banks. After moving back to New Mexico in 2015 Cody joined the River Reach foundation to help promote the protection, and advocate for the sustainable use, of our local rivers. Beginning this spring Cody and his wife's new venture Desert River Guides will be offering river raft trips on the Animas and San Juan rivers. As a community member who walks the trails with his daughter and a small business owner starting a company based on river recreation, Cody believes that the River Reach Foundation is an essential part of the future of Farmington.
Gary Hanson
Gary Hanson is a retired lawyer.  He and his wife, Jeanne, moved to Farmington in 2018 as an "adventure" destination and love their new home.  Gary's interests include hiking, biking, exploring the Four Corners, and spending time with good friends (both two and four-legged).
Rick Page
I joined the Board in the mid 90's as near as I can remember, no one I've talked to has any specific records. I was both Board president and Riverfest chairman in 2003 and 2004. My hobbies include my grandkids, rafting, hiking, camping, fishing and cooking. During my time one the Board, I've been involved in numerous river projects including boat launches, Animas / San Juan river guide, bank stabilization projects, Penny Lane Dam reconstruction, Rocky Reach rapid construction and reconstruction modification.
Evan Noel
Born In Farmington. Graduated From FHS 2001. BA in business administration UNM. Former ABO Certified Optician in Albuquerque/Santa Fe area. Moved back to Farmington to worked for the Family business, Noel's Inc. for 14 years. Secretary, Rotary Club of Farmington. Commissioner Farmington PRCA. Board Member San Juan big Brothers Big Sisters. 4-time Fantasy Football Champion. Yoga enthusiast. Father of Two wonderful Boys.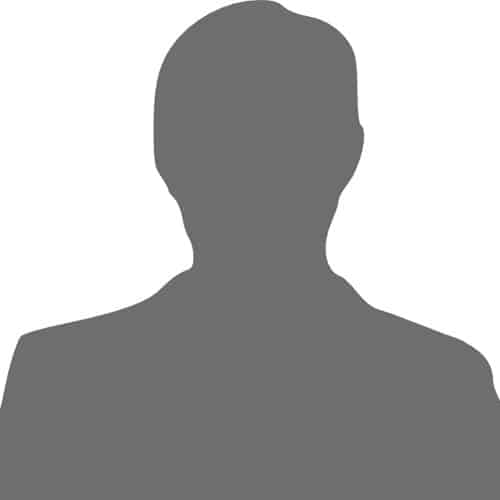 Ryan Merrion
James Neidhart
My wife and I moved to Farmington in 1996 in no small part because of the River Walk and community spirit.  I joined the River Reach Foundation board in 2021.  Now about four years retired, I enjoy family, farming, fishing, reading, gardening, and horses.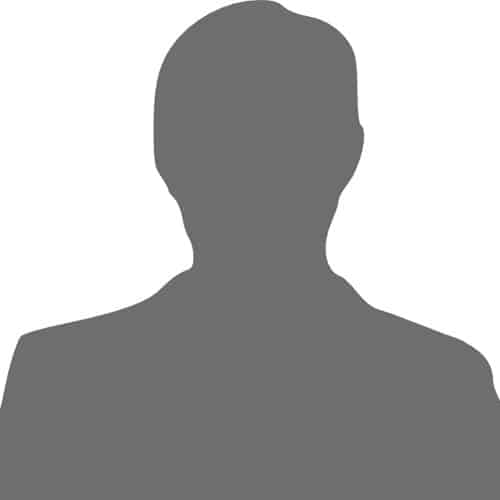 James Luther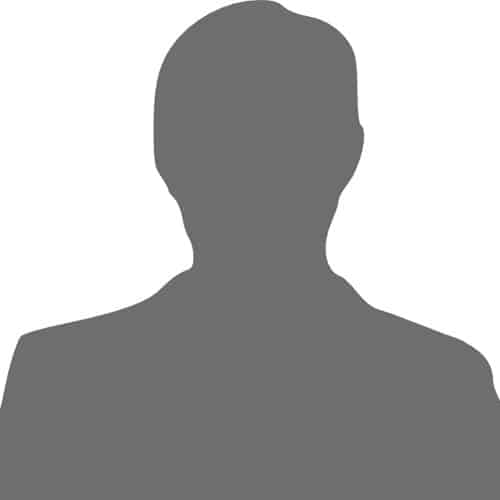 Doug Abe
Join the River Reach Foundation
Help the Foundation meet its goals by becoming a member today!
As a member, you are entitled to voting privileges in Foundation matters. Members are encouraged to attend the Foundation's meetings which occur on the first Thursday of each month at 6:00 PM at the Farmington Civic Center. If you have any questions or concerns, please call (505) 716-4405.
Purchase your engraved custom memorial, family, or business concrete paver to show your support for the river trails.  Your paver will be located in a highly visible location at the River Reach Terrace for all river walk visitors to see and enjoy every day for years to come.
Ripples The Official Newsletter of the River Reach Foundation Oct 2023 It's time for . . . Animas River Jam Oct 14, 2023Farmington, NM The 3rd Annual Animas River Jam, a free family friendly event, will be held Saturday, October 14th at Boyd Park from...